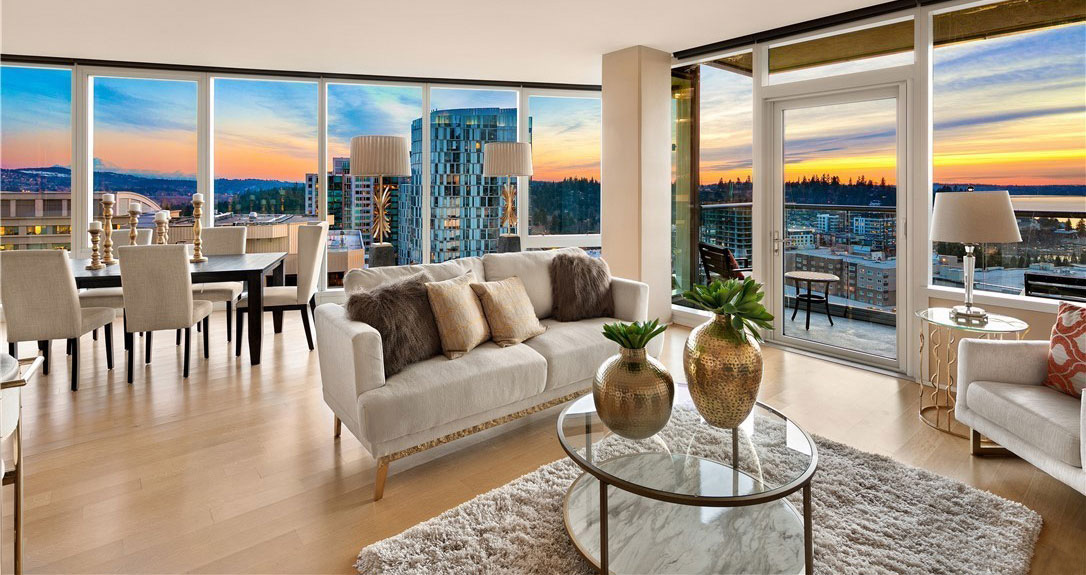 REVEAL STAGING = REAL RESULTS
"Price gets you interest. Staging gets you offers."
– Gary Keller, Author of "Shift"
"Bravo on the Staging!  Everyone who sees it is so impressed.  I never thought it could EVER look that good! The after was beyond my expectations.  Your attention to the smallest of details is rare today.  Your sense of design is perfection!!!
Janice C, Seller
---
"The Buyers loved the decorating and furniture!  You're the best!!!"
Thank you!  Home sold full price in one day!"
Katie Classen, Keller Williams
---
"Your staging looks fantastic!  It is everything I had hoped for"
Bunny B, Seller
"You guys are the best!  Debbie was fun and so good at what she does"
Jeanette, Seller
---
"Your staging is always the star of the show"
Sally Gregg, John L Scott
---
"You are amazing.  Your tips were spot on!  Thank you, you are worth every penny!"
Rita H, Homeowner, Seller and agent
---
"Everyone is sooo impressed.  You definitely know how to "read" the spirit of the house.  The living room really came alive with welcoming comfort.  Thank you so much!"
Carole Wall, Builder
"Thanks Debbie!  You are Amazing!"
Tara Coffland, John L. Scott
---
"The owner and his wife came thru yesterday and she loved your staging!"
Builder's Assistant
---
"I thought you did a wonderful job and look forward to working with you again!"
Peni Schwartz, Managing Broker Windermere Real Estate/Mercer Island
---
"You guys have done it – the home, flyers and staging are all stunning.  There are no other words"
Bill and Darlene Jacobi, Seller
---
"You did fantastic work; I can't thank you enough. I have learned so much from seeing what you did, and my apartment is going to be wonderful!!
Adele, Seller/Homeowner
"We are home, oh my gosh! The house looks fabulous! We appreciate you and your creativity Debbie."
Carol
---
"They must have done ALL you asked ..looks great!  Wow!  What a change before vs. after being Debbie-ized! "You worked your magic once again ..we got 2 offers pronto. It sold to the second family that toured it for more than list price!:)  Life is good! "Thank you for helping us get these properties sold pronto!  You are a magician!
Golik Group, John L Scott
---
"I love love love it! Thanks Debbie Looking forward to working with you in the future"
Jayme Johnson, Berkshire Hathaway